A Church For This City With A Spot For You!
Service Times:
Sunday's
9:00 & 10:30am
Sunday's at 9:00 & 10:30am
We hope you're encouraged by worship, and inspired by today's message!
To watch now, click the play button below.
Fellowship Church Zachary is a place where people can meet Jesus, believers can engage in life-giving community, and everyone is welcome. We believe in creating a space where people can have authentic encounters with Christ, discover their gifts and use them for Him. Join us for our Sunday services!
Know God. Find Freedom. Discover Purpose. Make a difference.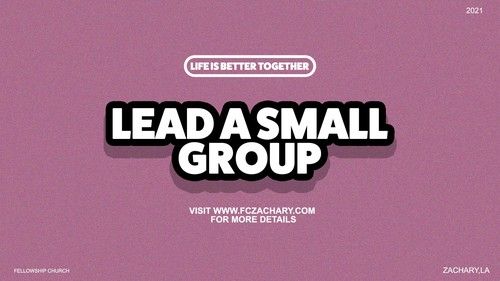 Want to get even more connected?