Students in an authentic relationship with Jesus—planted & thriving in the local church—creating meaningful relationships—seeking God's best in all things—making a difference in our world.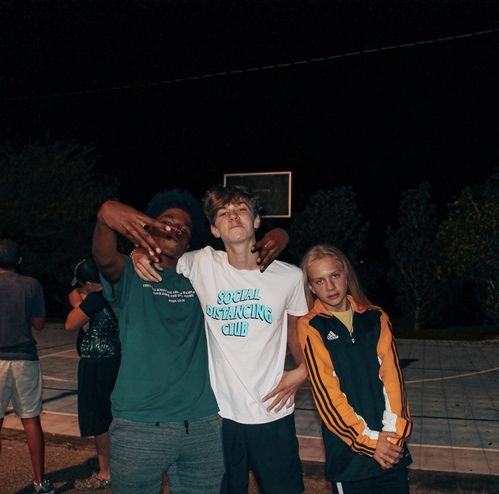 The Crew JV - Sunday Experience
The Crew JV is for any student in 6-8th grade.
Come hangout with us during either our 9:00 or 10:30am worship gatherings for a time of fun games
& small groups.
Crew Night is our midweek 6th-12 grade Student gathering. This starts every week at 5:30pm-7:30pm. Other than first Wednesday.
During this night you'll get to experience community, step into closer relationship with Jesus, and create long lasting memories with some of the best.
Live in Louisiana? Looking to join the Crew Fam? Thats perfect, because we have been waiting for you! The best way to get involved with Crew is to jump into a Crew Hangout - These happen every 2nd & 4th Sunday Night from 5:30pm-7:30pm. The goal for Hangout is for every student to walk away Knowing God & with a friend.

OUR HOPE FOR YOU IS THAT YOU...
Connect with our Student Pastor